About us
Think of save money, reduce VAT
Trust us in our experience handling
Trust
We are a company, offer our clients comprehensive in accounting, tax and audit services.
Our experience
Our experience 20 years. We will help you in VAT and audit.
Professional and experts
The goal of our company continually improve and ensure long-term prosperity in the market.
We are certified experts in audit, payroll, wage and Tax
We have been operating on the Czech market since 1993, during this period we have gained a number of satisfied clients from companies and business individuals. Since the beginning of the activity, we have been dealing with complete accounting, wage and tax services for both legal (s.r.o., a.s., v.o.s., k.s.) and self-employed (OSVČ).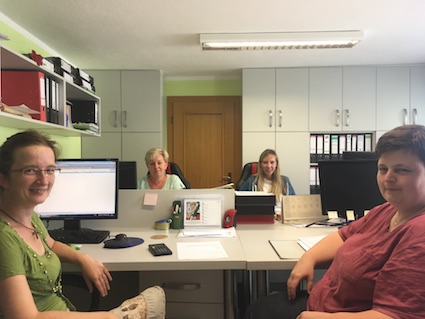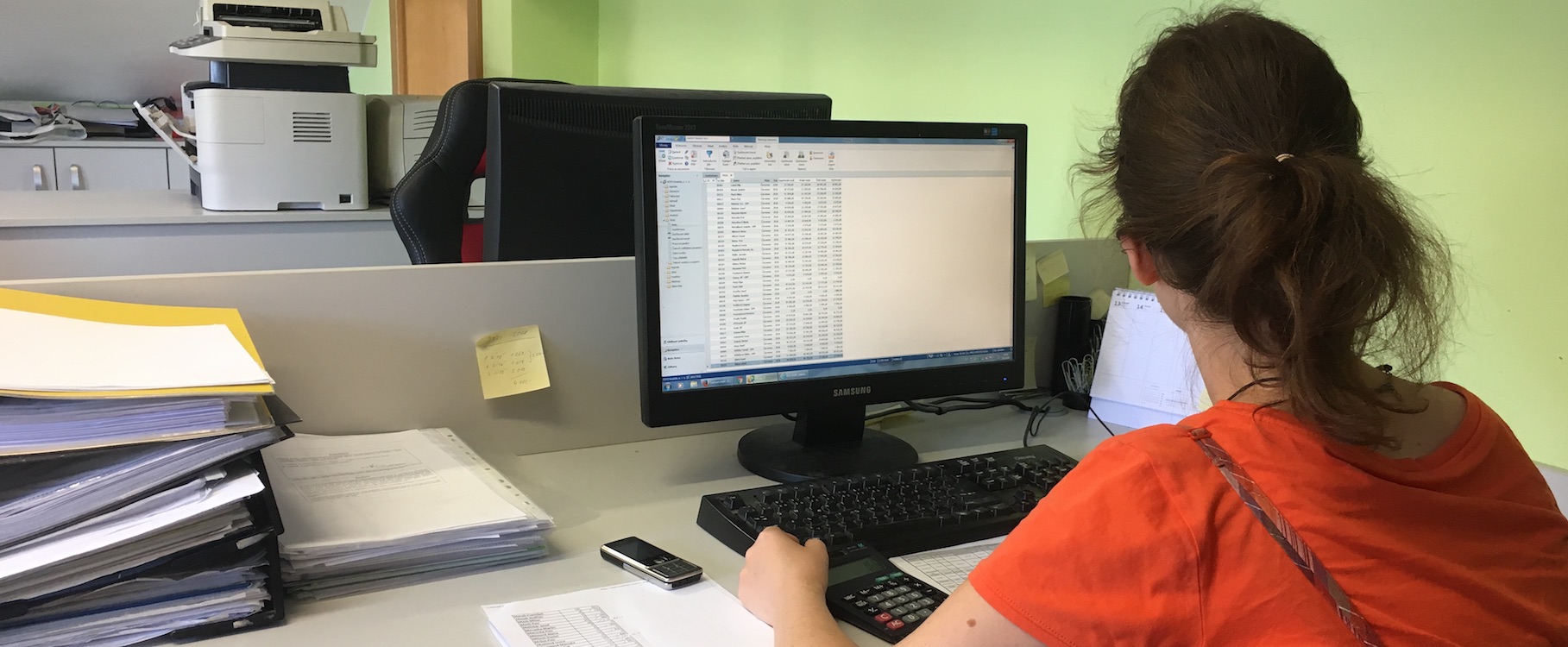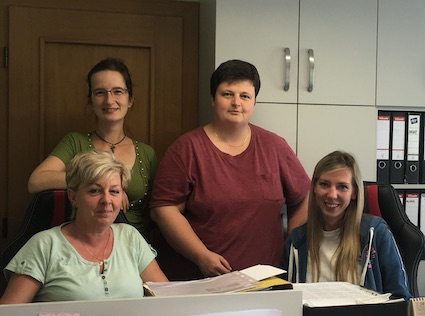 Processed tax additives (VAT) and tax returns
After graduating from the Secondary School of Economics in Brno, I joined the University of Economics in Prague. During my studies I worked as an economist in a company engaged in business activities. I have been providing accounting and tax advice since 1990.
In 2008 I passed the auditor's examination; I'm registered under the registration number 2113 in the Chamber of Auditors in Czech Republic.
At present, I employed in my office 5 colleagues are working and co-operating as accounting, tax and auditing services. We co-operating and co-working with the lawyers and auditors, and for our clients we are a long-term partner who understands their business and needs.
Our clients are companies from various sectors such as business, services, manufacturing, construction and subsidized organizations. Our individual approach to each, maximum discretion, high quality of work, speed of service delivery and mutual trust which we have created a solid foundation for our clients' satisfaction.
Hana Nemcova
Owner
"Our accounting office Mrs. Dipl. Eng. Nemcova has been cooperating with our company for more than 18 years. We solved every accountant problems by mutual agreement and without any problems. We are very satisfied with the accountant; everything is handled carefully and very responsibly."
"Za devatero lesy a devatero rybníky se nachází v plné dokonalosti sloužící skupina účtařů. Pomáhá, chrání a slouží dobré věci."
JOIN US
Our clients are like a family
The relationship with our clients is always based on mutual trust and respect. We respect the specifics of our clients and actively participate in their development.
00420 530 342 475 - EN, Ar
Kigginsova 10, 627 00 Brno-Slatina | South-Moravian region (Jihomoravsky kraj)
Dolní Libochová 72, 592 53 Strážek | Highlands (Vysočina)
Reissigova 620/15,Brno - city