Think of save money, reduce VAT
Trust us in our experience handling
Trust
We are a company, offer our clients comprehensive in accounting, tax and audit services.
Our experience
Our experience 20 years. We will help you in VAT and audit.
Professional and experts
The goal of our company continually improve and ensure long-term prosperity in the market.
We are fast, precise and the result of our work is always a clear and faultlessly processed as economic image of your company.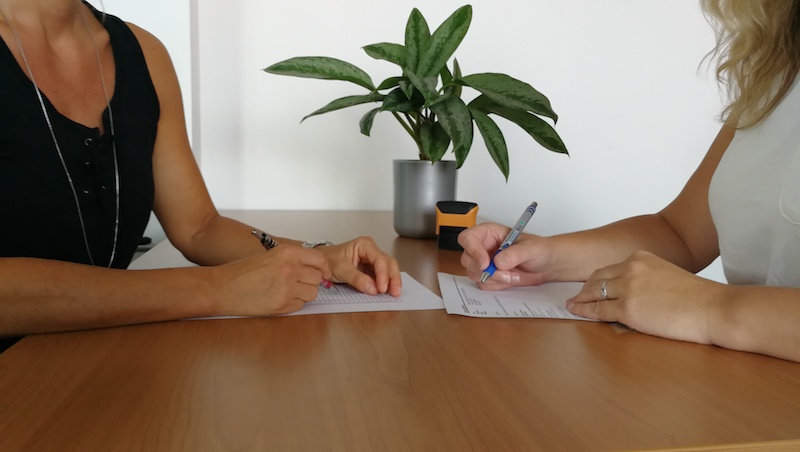 Accounting and Tax (VAT)
We provide professional tax and accounting services, analysis the business result, and entities with individual access to the each client. Processing of accountant weekly, monthly and annually accounts, with analysing the economical result every year, according to client's needs and tools.
Wages
Our accounting services not only help you plan for growth, but help you achieve it by taking away as much of the distracting bookkeeping, payroll and admin as possible. Complete wage processing and personnel Agenda.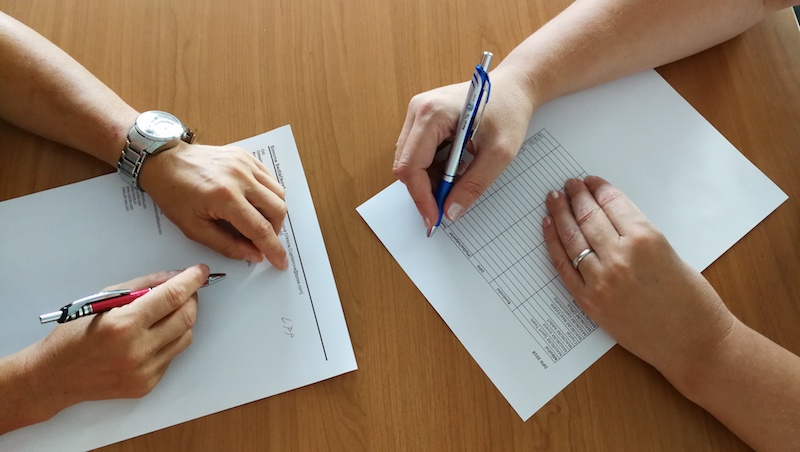 Audit
We processing audit reports (verification of opening balances for business combinations, verification of selected information for banks and regulatory authorities and for tenders).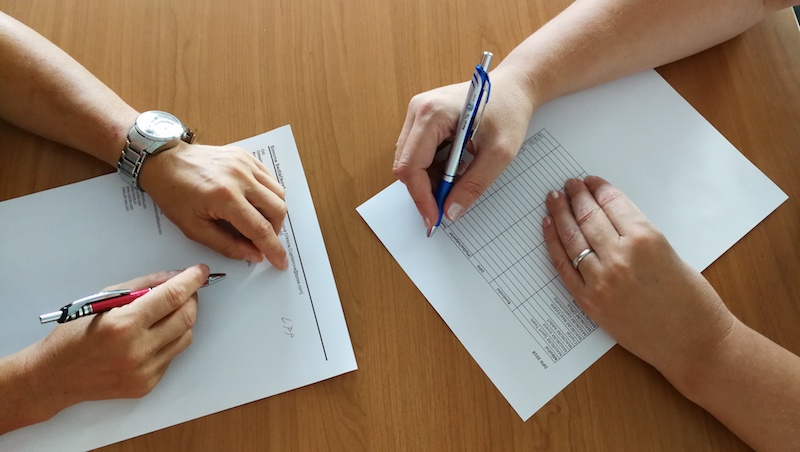 GIVE A START
Do not be burdened by the complexity of your bookkeeping!
Do you want to pay as little as possible without violating legal regulations?
Do you want to get the financial model of your growing business?
Do you want to have a high level of assurance?
For us, we treat all our client as the our lord, we care about all our client.
We operating on the Czech market/EU market since 1993, during this period, we have gained many satisfied clients, both large companies and entrepreneurs.
PROCESSED TAX ADDITIVES (VAT)
"Our accounting office Mrs. Dipl. Eng. Nemcova has been cooperating with our company for more than 18 years. We solved every accountant problems by mutual agreement and without any problems. We are very satisfied with the accountant; everything is handled carefully and very responsibly."
"Za devatero lesy a devatero rybníky se nachází v plné dokonalosti sloužící skupina účtařů. Pomáhá, chrání a slouží dobré věci."
JOIN US
Our clients are like a family
The relationship with our clients is always based on mutual trust and respect. We respect the specifics of our clients and actively participate in their development.
No Results Found
The page you requested could not be found. Try refining your search, or use the navigation above to locate the post.
00420 530 342 475 - EN, Ar
Kigginsova 10, 627 00 Brno-Slatina | South-Moravian region (Jihomoravsky kraj)
Dolní Libochová 72, 592 53 Strážek | Highlands (Vysočina)
Reissigova 620/15,Brno - city