Think of save money, reduce VAT
Trust us in our experience handling
Trust
We are a company, offer our clients comprehensive in accounting, tax and audit services.
Our experience
Our experience 20 years. We will help you in VAT and audit.
Professional and experts
The goal of our company continually improve and ensure long-term prosperity in the market.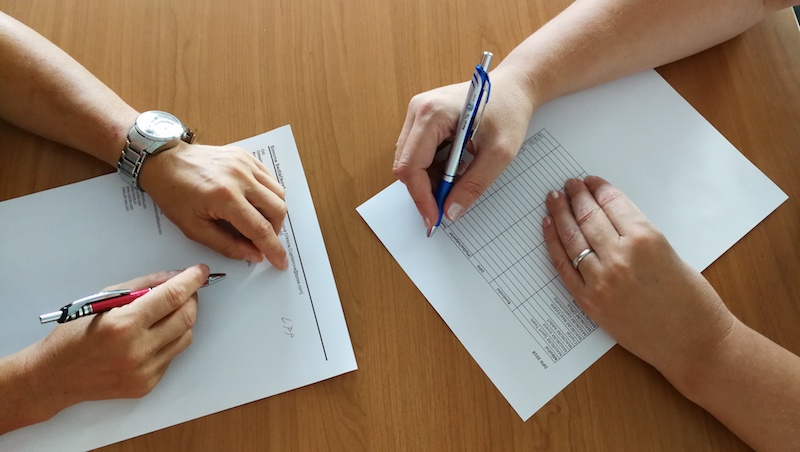 We are always ready to help you,
we have a branch office in Brno

Based on the references of existing clients, we are expanding our activities in Brno area in 2017, I set up office in address Kiggins street in Brno
Company Initial
Ing. Hana Němcová
Company ID: 68062265
Tax No. ID: CZ7255094792
Headquarters and office: 592 53, Dolní Libochová 72
Data box: 9k549s7
Company Initial
HaH daně, s.r.o.
Company ID: 06021620
Tax No. ID: CZ06021620
Headquarters and office: Kigginsova 1493/10a, 627 00 Brno Slatina
Data box: vw9hbut
00420 530 342 475 - EN, Ar
Kigginsova 10, 627 00 Brno-Slatina | South-Moravian region (Jihomoravsky kraj)
Dolní Libochová 72, 592 53 Strážek | Highlands (Vysočina)
Reissigova 620/15,Brno - city